Unfortunately due to other commitments, we are no longer able to provide support for these themes.

All our themes are now free and can be downloaded by anyone to use/modify however they wish.

We want to thank all our users for their support over the years. All the best in 2020 and beyond.
WooCommerce pages not visible
The WooCommerce pages are setup but not visible when using the Clip Cart theme. However, these pages are visible when using another theme such as 2015.
Screencast walkthrough: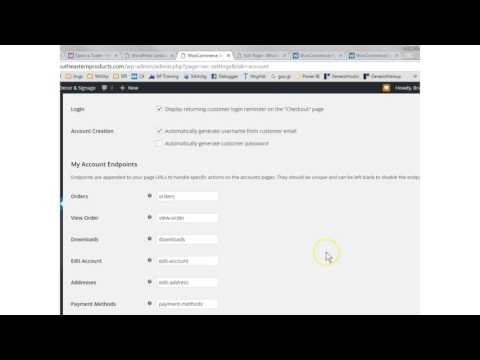 Noticing there is a Clip Cart for Genesis version 1.5.4. Unsure if this is a fix. Geting a 'failed to install' notice.
Site:
http://wf.southeasternproducts.com/
This discussion has been closed.